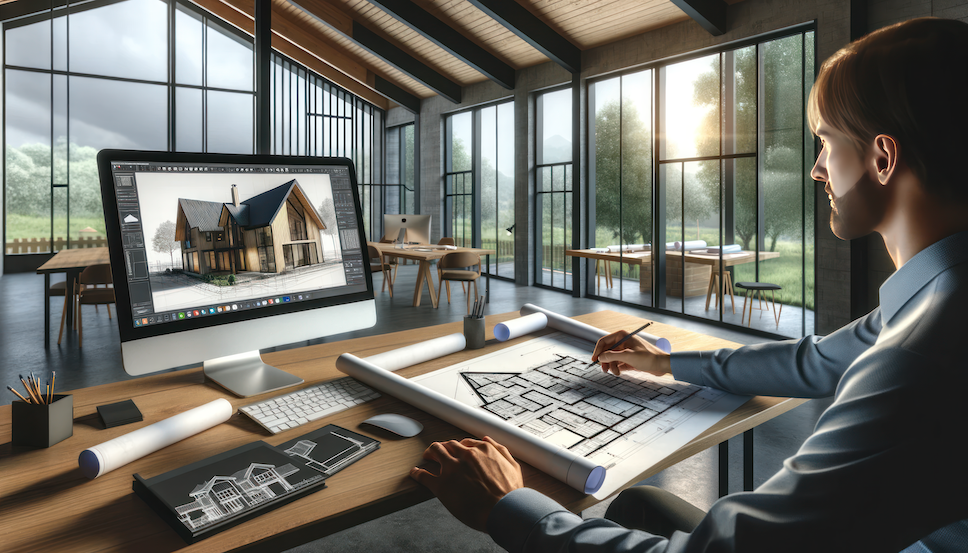 Find your ideal architect for a custom home with Brandon Construction Group in NC—expertise to bring your vision to life.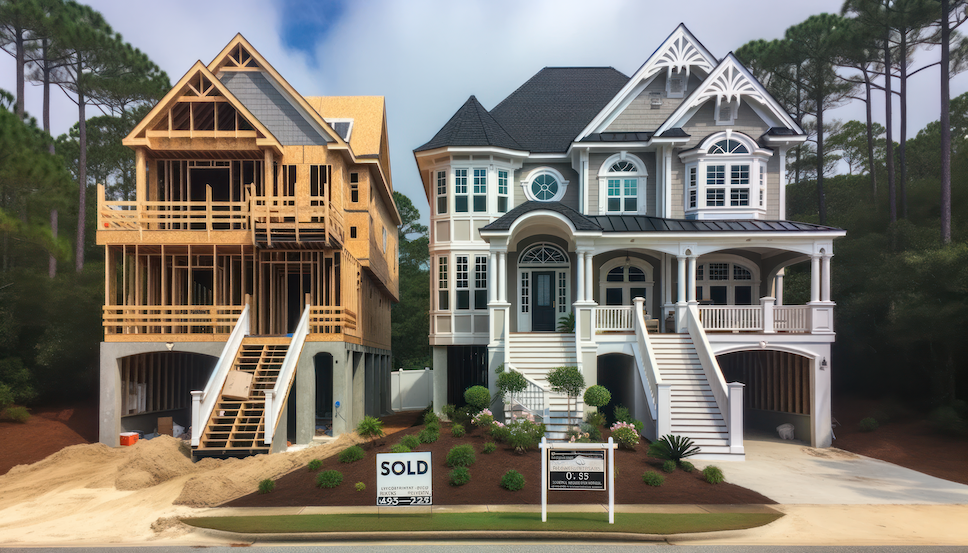 Explore the comprehensive guide on navigating the transition from selling your current home to moving into a custom-built one, ensuring a smooth, rewarding journey.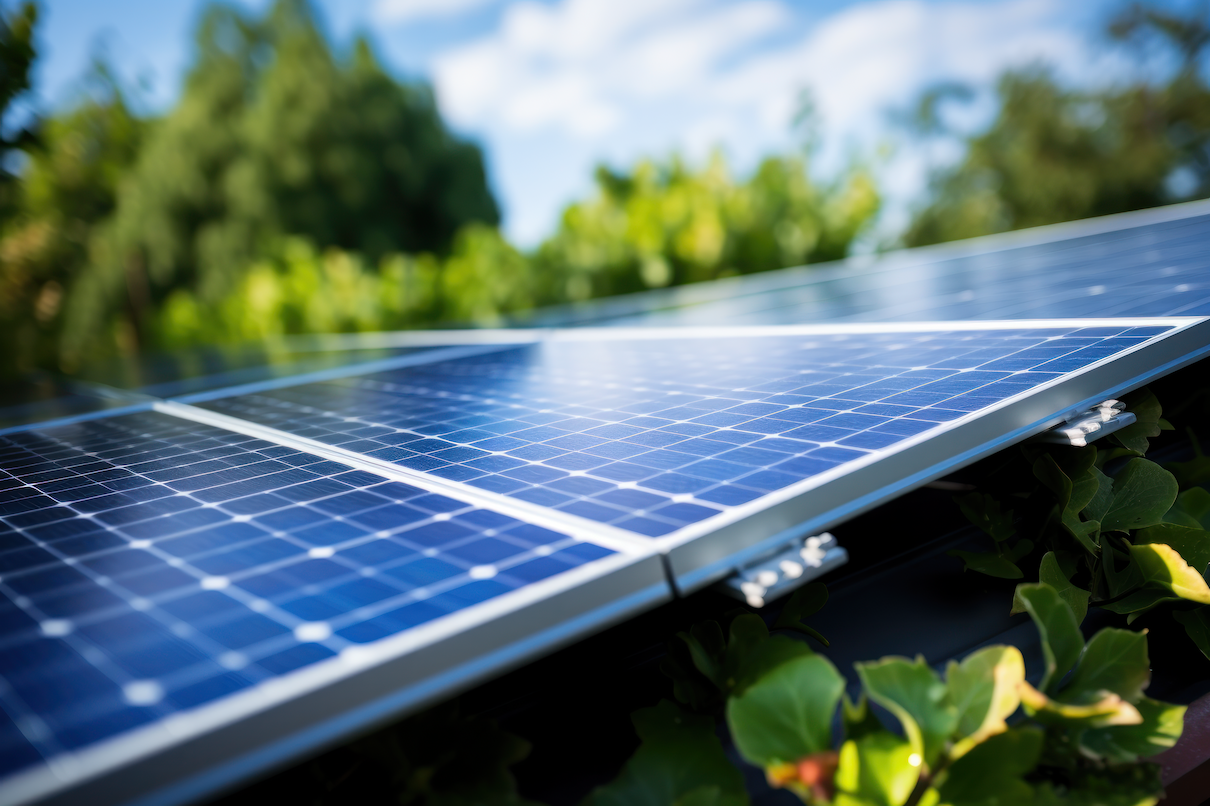 Discover the benefits of energy-efficient green homes. Explore sustainable features and decide if a green home is right for you. Contact us to build your eco-friendly dream home today!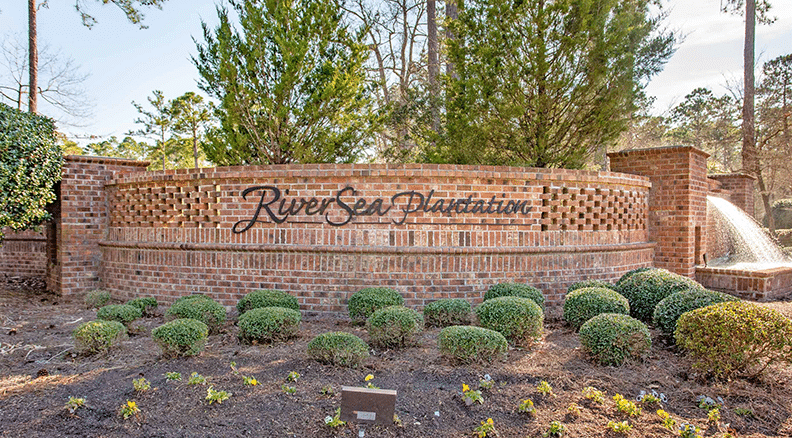 Discover the allure of RiverSea Plantation in Brunswick County, NC—a hidden gem where coastal living meets community charm. Nestled amidst scenic beauty and waterfront properties along the Lockwood Folly River, this neighborhood offers an array of amenities, fostering a strong sense of belonging among residents. From its proximity to nearby attractions to its...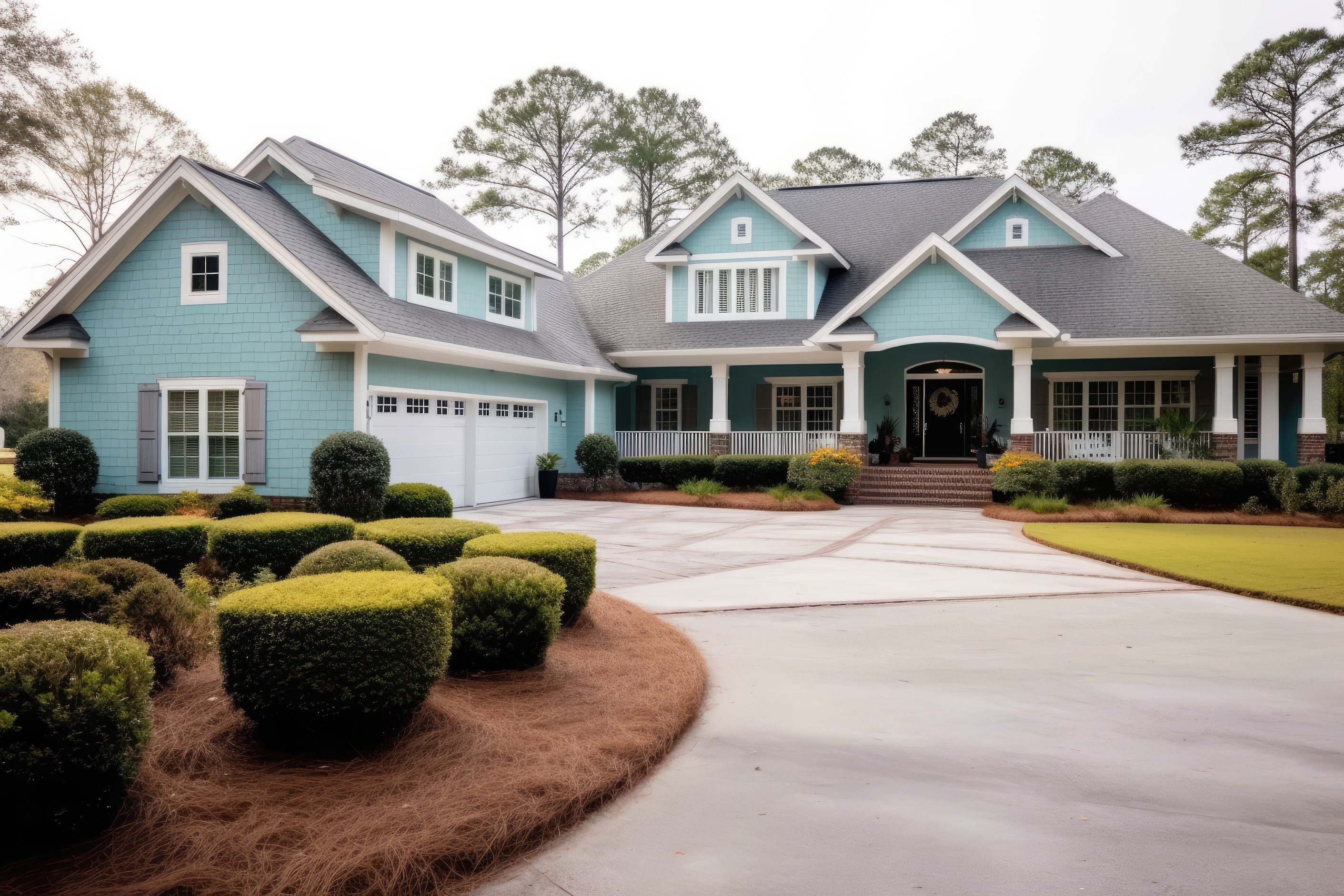 Explore coastal living with expert architectural designs in North Carolina. Discover panoramic views, sustainable features, and the charm of coastal homes with Brandon Construction.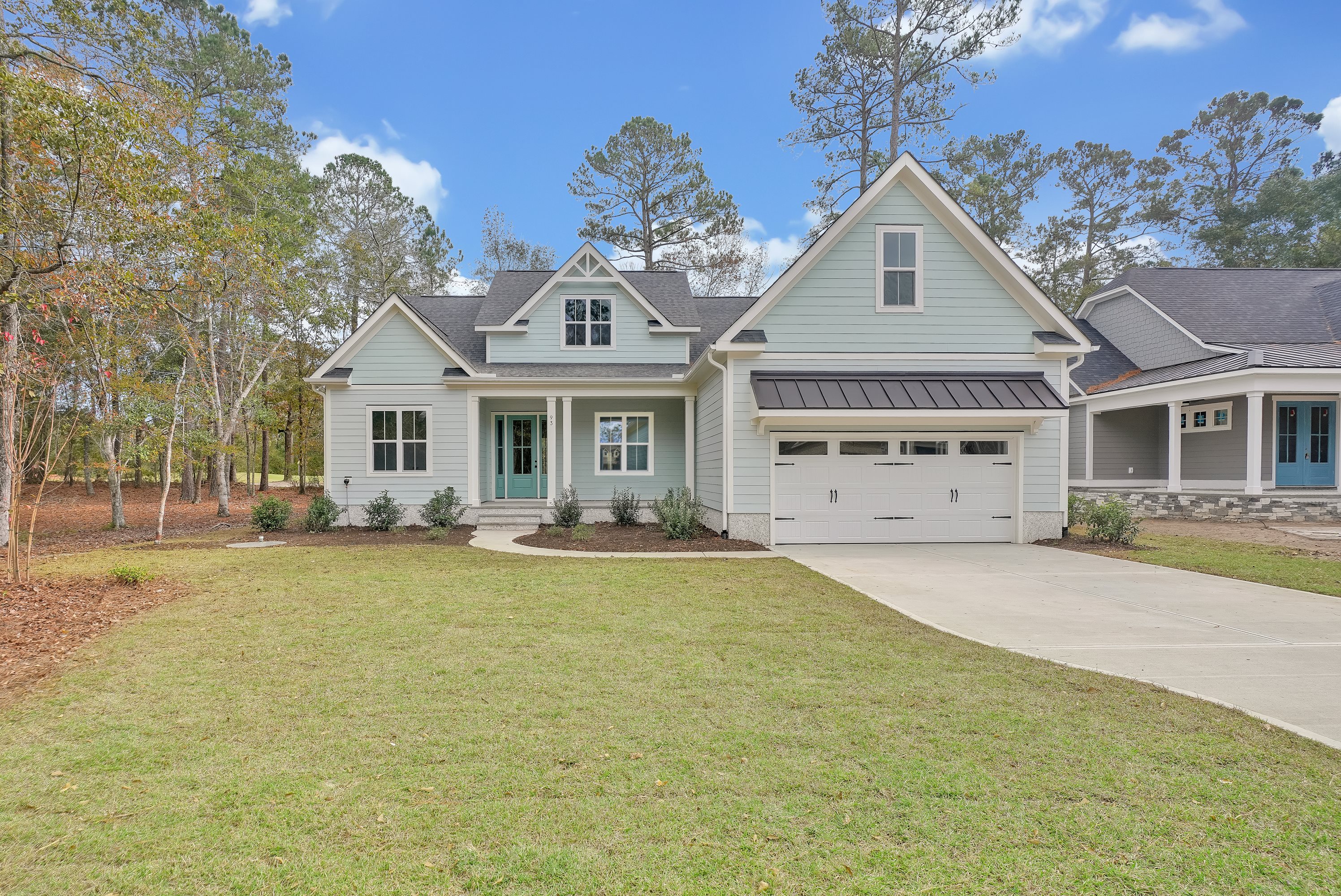 Discover how Brunswick County, NC has become a thriving hotspot for construction and development, attracting investors and homebuyers alike. From its stunning coastal landscapes to its strategic location, the county has witnessed a surge in construction projects that range from luxury homes to cutting-edge commercial spaces. This blog post explores how Brunswick...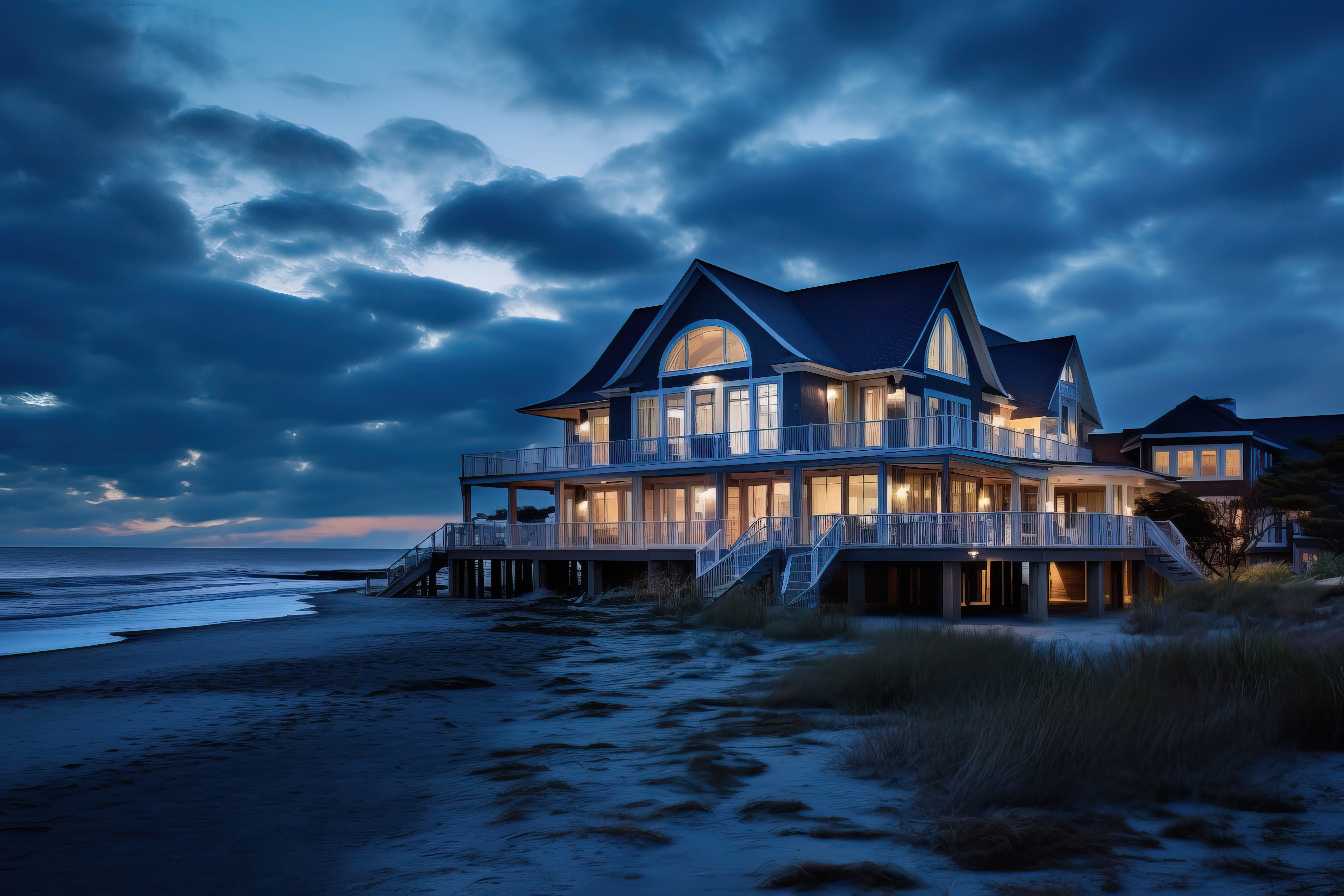 Discover how to build your dream home on a budget with affordable custom home builders. Maximize cost efficiency and collaborate effectively. Start building your dream home today!